Last Saturday afternoon was surprisingly warm and mellow and the garden beckoned.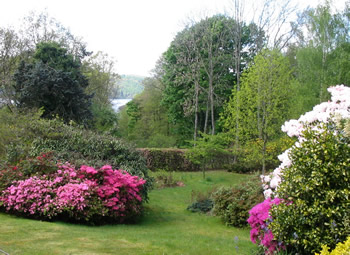 Relaxing outside in the sunshine seemed very appealing. Perhaps even a little gentle weeding might be considered.
But there were bigger jobs to be done.
This path was crying out to be finished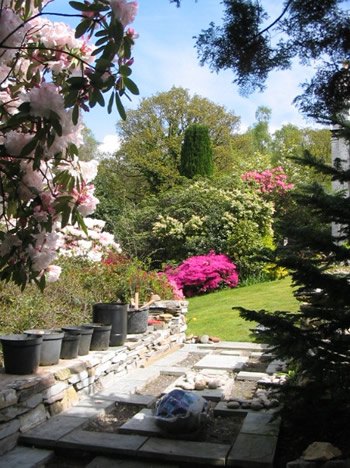 The paving was laid last summer and the spaces in between needed filling.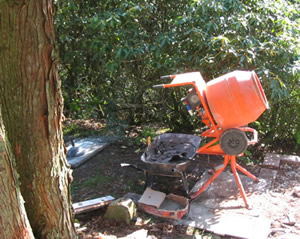 So...out came the cement mixer and after several minutes of grinding and churning a sloppy concrete mix was plopped into ....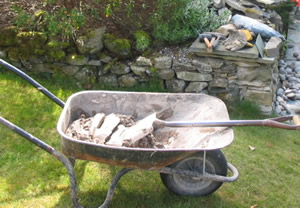 .... the wheelbarrow which was trundled to the place of work and emptied.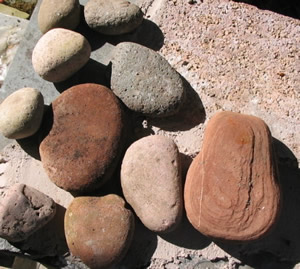 Pebbles of different shapes and colours were arranged in the concrete....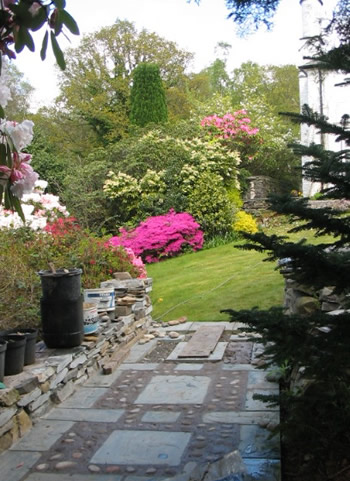 ....and after three hours the job was complete.

There was just a little time to relax in the garden as the sun went down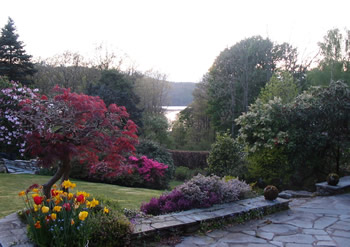 and watch the vibrant blooms glow in the fading light. 
And so ended a perfect day well spent.
Until next time
Eli